HealtHut is a Health Concept dedicated to everyone who wants to get a better and healthier life through a better nutrition. But what is "better nutrition"?
A lot of people may answer that getting a better nutrition is simply to stay away from junk food and sweety stuff. Well, it is a good start but that is surely not enough. Today food quality is affected by several factors such as pollution, massive production in bad conditions, the common use of pesticides, preservatives, flavouring, colourants & other chemicals.
Other factors, have also a direct impact on our eating behaviour, such as advertising and the explosion of processed food in our stores, as well as junk food restaurants all around us. Because of these factors Nutrition became the number one challenge for each of us and it has a serious impact on our health. Why? Just because we are what we eat!
Combining Education, Coaching, Healthy and Natural Products, as well as a professional guidance, HealtHut offers much more than just a Healthy Food Shop.
---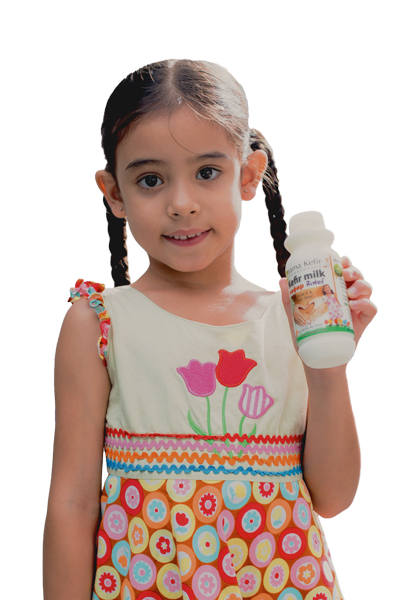 About us – Origin
HealtHut founds its origin in Belgium, Europe, in 2002 where the founder, Pascal Deville, was active in a Food Supplement company. Together with various nutritional experts and other passionate people they set up a health concept called "Nutrition Club".
These people joined together in an effort to find a solution to diseases caused by poor eating habits, creating a simple and affordable concept, based on free services and high quality products.
In the end of 2007 Pascal brought that concept in Thailand and together with his wife Manee, they founded the Pattaya Nutrition Club in January 2008. At that time, this concept was based on the use of Food supplements and Protein Shakes only, as well as a range of free services, such as check-up, education, coaching and follow up consultations.
Following the original concept during four years, the Nutrition Club met a large success, especially through the community of expatriates from Europe, USA, Russia, Australia…
But today more and more Thai people are interested by healthy food joining the Nutrition Club concept. Indeed, Thailand has to cope with a fast increasing of obesity and nutrition becomes an important topic.
About us – Timeline
In March 2013, the Pattaya Nutrition Club started to produce its own range of Probiotic products, made with real Kefir grains and fresh farm milk. Then a new brand was born: Mamakefir Probiotics!
During the next two years, the Nutrition Club has developped several new Probiotics products, such Kefir milk, yogurt, cottage cheese, kefir water and even Skin Care Products with Probiotics.
In March 2015 the Nutrition Club enlarged its range of products offering also Organic Superfood and other natural healthy food. Because of more demand from the public and more products were available, the Nutrition Club had no choice but open a "Store Department" in its Club area.
Then it was about time to redefine the business model and to develop a "whole healthy concept", combining the nutrition services in one hand and high quality products in the other hand.
In the mid-2016, Pascal & Manee started a partnership with an organic product manufacturer in order to extand their product range as well as the quality at a very competitive price. Then they created a new company and the Nutrition Club became HealtHut.
2017 started with the launch of a new range of Healthy Snacks, made with organic ingredients (quinoa, flaxseed, sesame seeds, pumkin seeds, fresh mango fruit, goji berries…) and a new Probiotic Drink, Kombucha!
Since 2019, we have now more than 25 "Signature" products made in house, such as healthy snacks, "Granola Premium", "Chocolate Protein Balls" or our "Vegan Cheese" and "Humus". Finally we are proud to have launched some organic and GLUTEN FREE BAKERY products, such as Bread, Wrap and pizza dough!
Visit our store and check out our range of healthy products.