At Healthut, we do not compromise on quality. All our products are:
* 100% natural or certified organic.
* 100% vegetarian (95% vegan)
* 100% Gluten-Free
* 100% healthy and clean
Welcome to our healthy world!
All our products are Gluten-Free!

Apart from Celiac people, more and more people are developing intolerance to gluten, so to what we call "modern wheat flour".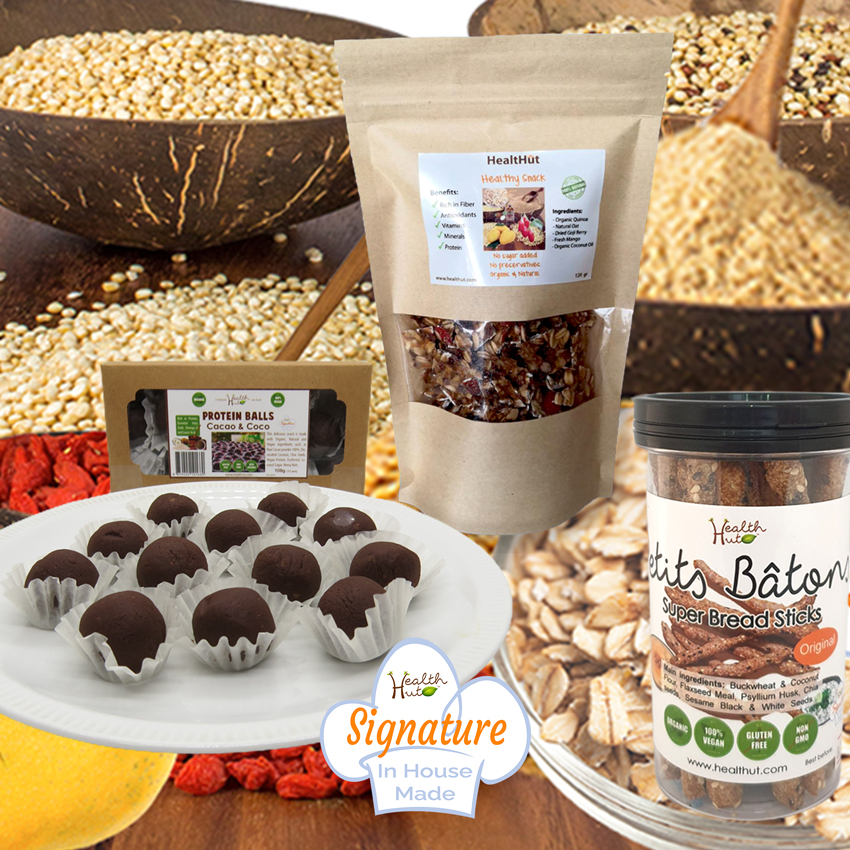 Snacking is actually an excellent way to keep up your energy level, to provide additional nutrients throughout the day and to control your appetite. But all of this is correct if you consume healthy snacks only.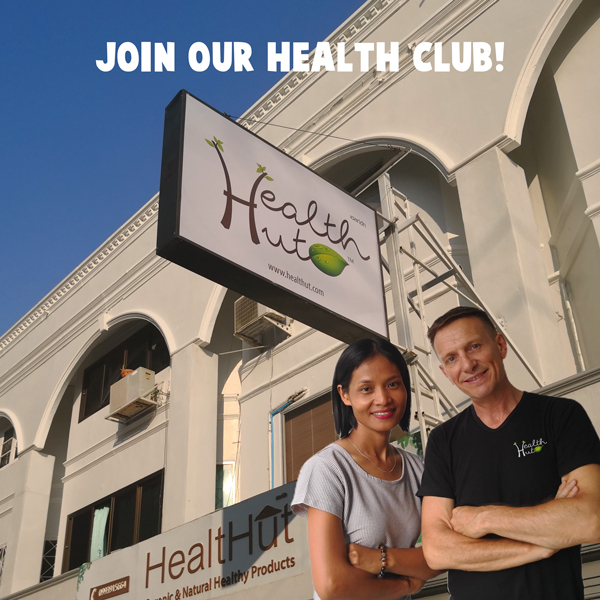 Joining our Health Club will give you the access to several advantages, such as a permanent discount on all of our products, free coaching and other nutrition services. But more over, joining our club will make you healthier! For more information about membership, terms and conditions, please visit here!
Our last posts
During the COVID-19,
stay safe at home and get delivered
Call by our store, chat to our friendly staff and browse our products, or for your convenience, check out our E-Shop