Our Probiotics Beverages are now available in Bulk Size
Save the Planet – Less Plastic
Probiotics have become very popular among the people of Pattaya and more and more people consume our kefir and kombucha regularly. While we are happy to see more people taking care of their health, we are also concerned with the growth in plastic consumption.
The minimum recommended amount is one 200ml bottle per day. Some people even consume two or three bottles per day. So let's say that every week, between 7 and 14 small bottles are wasted. And this figure is for one person only, because there are also families and communities.
We have therefore created a 3 litre bulk packaging for each of our probiotic drinks. This corresponds to 15 bottles, or about two weeks of consumption for one person.
We believe most of our members would see many advantages in this bulk size packaging, starting by the reduction in plastic consumption.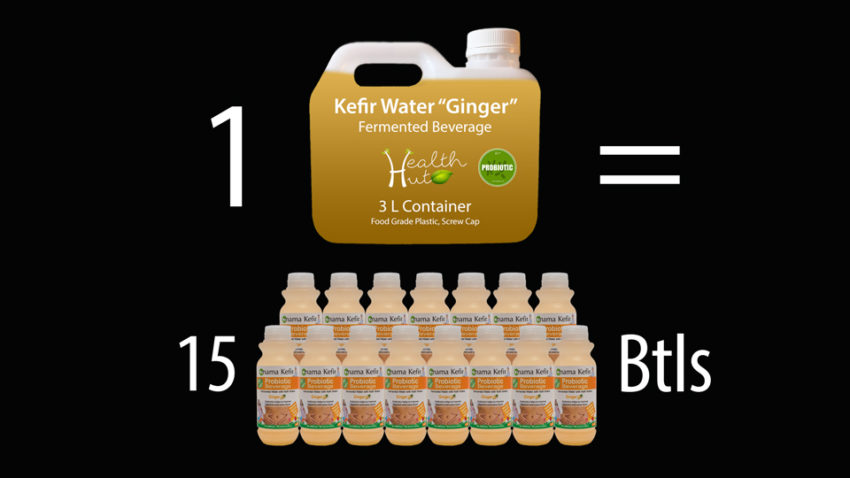 Save Your Gut – Regular consumption
These friendly bacteria, which help you keep your intestinal flora healthy, unfortunately have a limited lifespan. It is therefore necessary to consume them every day for optimal function, especially if you are sick or if you are undergoing antibiotic treatment.
To know more about Probiotic benefits and kefir, please read our article here.
With the bulk pack, you have enough probiotic available and you won't run out of them.
Save Money – Cheaper for us, so for you
Bulk packaging is obviously less expensive than individual bottles. There is also less labour for filling and bottling. In total, this is a saving of 20% that you achieve by opting for bulk packaging!
Note that if you are a member of our health club, you benefit from an additional 10% discount. Discover our membership advantages here.
Save Space – Compact Format
You can place this container vertically or horizontally in your refrigerator and you will save more place compare to dozens of small bottles 🙂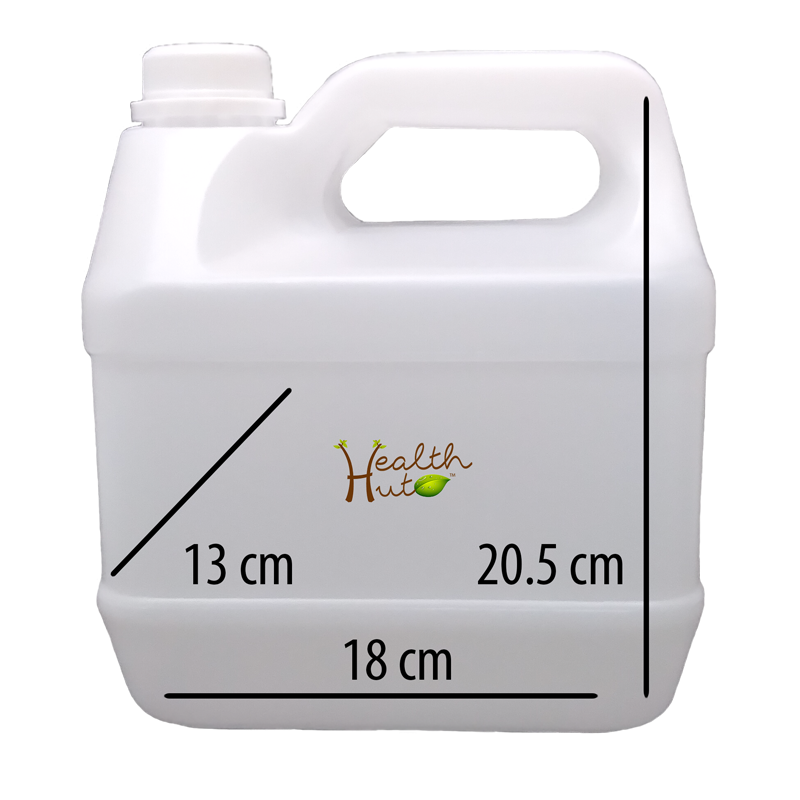 Sources: www.mamakefir.com