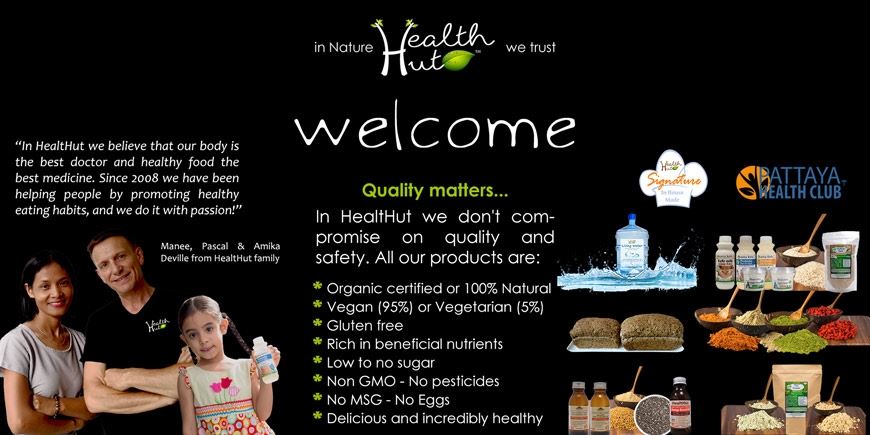 Today it is possible to achieve better health without radically changing our eating habits.
Our products are intended to provide these nutrients that our body needs most and they can be consumed either as an accompaniment to your meal, or as a healthy smoothie or snack between meals.
We propose a large range of Superfood that are offered in various forms such as powder, oils, seeds, nuts, dried fruits, but also gluten free bakery products, spices, spreads, vegan cheese, flour and grains, probiotic food and beverages, as well as delicious healthy snacks.
All our products are organic or 100% natural, vegetarian (100%) or vegan (95%), gluten free, non GMO and they provide a huge amount of beneficial nutrients.
"At Healthut we harness the best of Nature's Goodness by providing High Quality, Organic, Gluten Free, Pesticide Free and Non-GMO products.
Our foods and beverages contain large amounts of important or essential nutrients that your lovely body need.
Feeding your cells properly is the first requirement for optimal health."
A balanced nutrition means a balanced health, that's it! If you consider you body as a "machine" (yeah a wonderful one), it is time to think about how to feed it.
Use of organic and natural products only. Whatever your age, your goal and even your budget, there is always a way to get a better nutrition.
Actually it is a way of life. The better you eat the better you feel and the longer you will live!
---

During the COVID-19,
stay safe at home and get delivered
& boost your Immune System!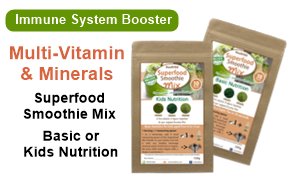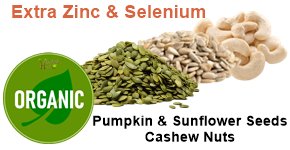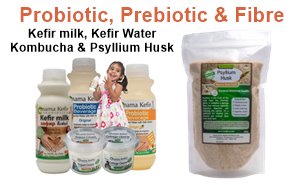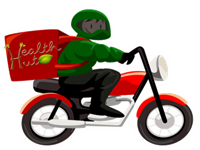 We deliver to you locally
or anywhere in Thailand

Tap the Hotline to call us now
099 3915664
info@healthut.com

---

Local Delivery

Taxi Motorbike

Central Pattaya

South Pattaya

North Pattaya

East Pattaya

Prathumnak

Jomtien

Rates

THB

60

80-100

80-100

80-100

80-100

100-120

Orders of
1000 THB
or more*

Special Offer
During the
Covid-19 Crisis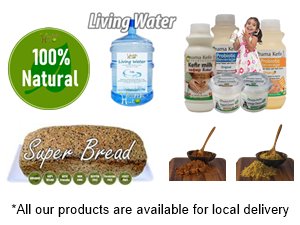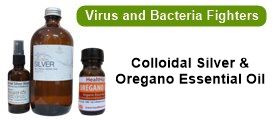 ---
Nationwide Delivery

Rates from 200-300 THB
*For Nationwide delivery
please note that beverages
and refrigerated items are
not permitted by
delivery companies.

Orders of
2500 THB
or more*
Special Offer
During the
Covid-19 Crisis
---
The Pattaya Health Club, located in our head quarter in Pattaya, Thailand, provides a full range of nutrition services such as education, check-up, coaching, follow up sessions, diet plan... All free for our registered Members!
Members can also get support, special promotion & many other privileges. This will help you to reach your health goals, check here for some testimonials
Interested? Check out here to know more about our membership advantages.
---
Call by our store, chat to our friendly staff and browse our products, or for your convienience, check out our E-Shop